 The Mission
Our savvy and creative team of seasoned experts offer diverse services to help your brand speak consistently and clearly across all platforms of design, content, branding, and messaging. Your success is how we measure our success! Production
Live or virtual experiences, we provide full-service project management such as venue sourcing, managing vendors, handling speakers, staffing, and strategy support. We have nationwide trusted partnerships and our services are scalable to meet the needs of each individual program. Branding
We think outside of the box. Tap into our vault of innovative options as we guide you to design impactful giveaways and thoughtful brand placements to navigate the messaging throughout the experience and platforms.
Inquiries
We want to understand your goals and love a challenge. Big or small, we want to hear about them all.
Planning
We can be flexible and our infrastructure supports full program management, budget management, vendor management, graphic design, fabrication, and staffing.
Activation
Leading the charge, we'll ensure a smooth experience and that your team feels fully supported.
WE KNOW EXPERIENCES
Corporate events, conferences, festivals, roadshows, elite private events, and more!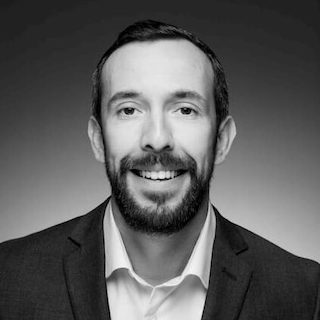 Sergio Valdez
Managing Partner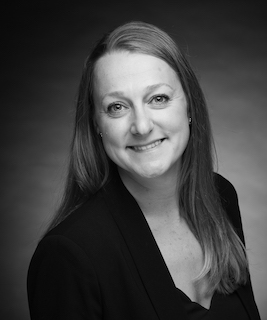 Kim Elpers
Managing Partner
Proudly a minority and women-owned company.
"We were so blessed to have you help us with our event. Our Board, local partners, participants and others felt it was a smashing success.

It fact, the Board gave Lisa a hearty round of applause today! You guys made us look professional, innovative and buttoned up.

I tip my glass of wine to you both. You're a class act and I cannot wait until the next one, because we'll rely on you to help us for sure."

Mark Rawson, COO, California Mobility Center
"Can't say enough about CorConnections! Thank you Kim, Sergio, Steve, the behind the scenes crew (you know who you are!) for all the hard work, creativity, organization, professionalism....and so much more! You made our first CMC Showcase '22 amazing! Kimberly Elpers and Sergio Valdez can't wait to work with you again in the future!"

Lisa Mackie, Director of Marketing and PR, California Mobility Center
"CorConnections really knows how to run a smooth and successful event. Not to mention, you are awesome to work with!

Meg Fasy, Owner, eventsGIG & FAZEFWD